People who experience an accident that isn't their fault such as a car accident or a workplace accident or maybe a slip and fall in a local store, wonder if they can sue! But can they afford to hire a personal injury attorney. In many cases, personal injury attorneys get paid on contingency. But what does that mean?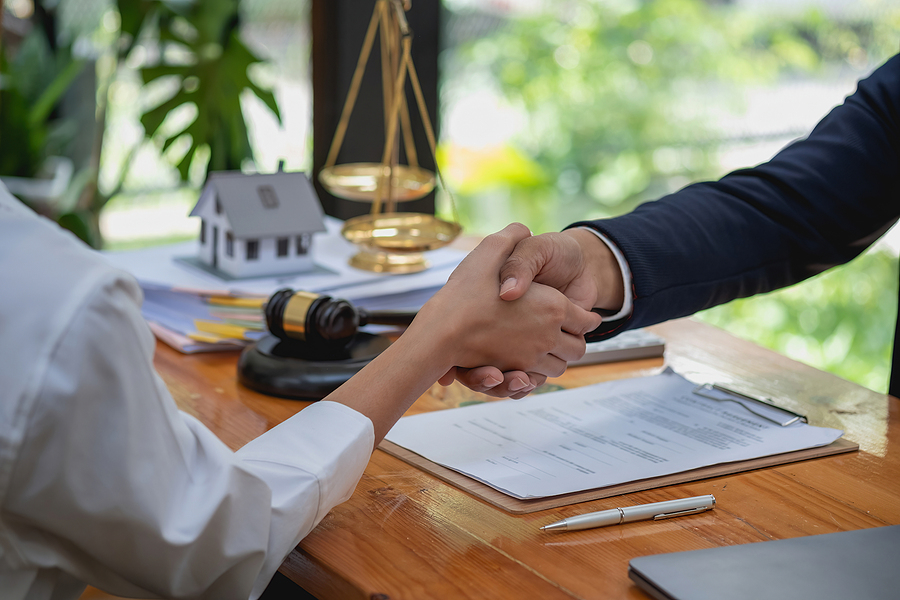 The Contingency Fee Arrangement
Being paid on contingency is often a way for injured parties to be able to sue for damages. "Contingency" means that something depends on the chance of another action or condition. For a personal injury lawyer, this means that they take on a case that they believe has merit and will be paid contingent on winning the case. They will be paid out of the money received in settlement.
The lawyer's fee is based on a percentage of the amount of money recovered for the client in a legal case. A lawyer does not charge an upfront fee but instead receives a percentage of any settlement or judgment awarded to the client.
The percentage of the contingency fee can vary depending on the complexity of the case, the risks involved, and the experience and reputation of the lawyer. In some cases, the fee may be as low as 20-25% of the recovery, while in others, it may be as high as 40-50%, especially if there is an appeal.
Each contingency arrangement is different, so it's important to read and understand contracts and agreements and ask questions before signing. As a client, you may be responsible for court costs, filing fees, or other incidental fees related to your case. Ask ahead of time to be aware of these costs and avoid a surprise.
It's important to discuss the contingency fee arrangement with your lawyer before signing a contract so that you fully understand how the fee will be calculated and what expenses will be deducted from any recovery.
The Types Of Cases With a Contingency Fee Option
A lawyer who takes a personal injury case does so with the belief that the client has a case that will eventually lead to a significant financial settlement. The lawyer's fees are contingent on winning the case, however long it takes to get there. That means the lawyer will work hard to win so they get paid.
Most contingency fee arrangements are for cases like:
Some lawyers may also offer contingency fee arrangements for non-personal injury cases, such as employment law or Fair Debt Collection Practices Act (FDCPA) violations against creditors for harassing debtors. These are not as frequent as accident lawyers, so it's important to ask.
Cases that are usually not contingency such as:
Criminal cases, such as DUI, drug charges, traffic, and others
Family law, including divorce, adoption, and custody
Immigration cases
Estate planning
Contact Houston Personal Injury Lawyers – Paxton Law
If you or a loved one was injured because of another's negligence, you could be entitled to compensation for your injuries. Richard Paxton and his dedicated associates and staff can help evaluate your situation and if necessary, determine who is responsible for your losses and bring suit and/or negotiate a fair comprehensive settlement. We work on contingency and our goal is to ensure you receive the maximum financial compensation you deserve.
Contact the Paxton Law firm today at 281-978-2244 or use our online contact form to schedule your free consultation with our legal team. Putting injuries right and hope in people's futures is always worth our special attention.