A car accident is bad enough. When you are hit by a drunk driver, it's worse. The person who drove under the influence will be criminally charged by the police and taken to jail. If you've been injured, an ambulance takes you to the emergency room. This leaves you, the sober driver, with the task of dealing with the aftermath of that driver's negligence.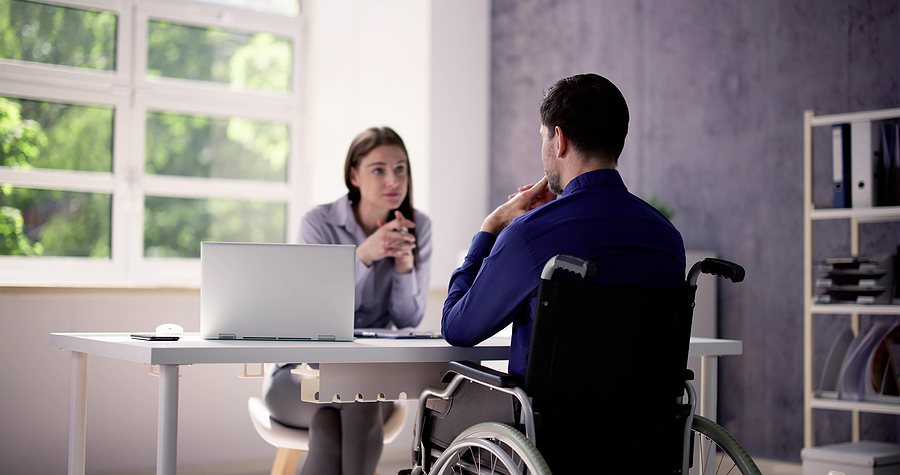 Just because the drunk driver was arrested doesn't mean you're left without any options. Regardless of why someone caused an accident, you can act to receive fair and necessary compensation for the damages you incurred as a result. If you were hit by a drunk driver, you will likely deal with the drunk driver's car insurance company, just like you would for any accident with another driver. You are still be able to collect compensation by pursuing the other driver for money to cover medical bills, loss of income, physical therapy, and other costs you may or will incur as a result.
Civil Vs. Criminal
These are two different types of legal actions. The state of Texas handles the criminal case because the driver can be charged for DUI.
The other driver is criminally charged at the time of arrest. They will have to deal with the criminal proceedings that come with those DUI charges. This may include jail time, fines, loss of driver's license, and other punishments if convicted.
None of these actions involve paying compensation to victims. A civil claim for personal injury is separate from a criminal case.  Here in the Houston area of Texas, the Paxton Law Firm handles personal injury civil cases including car accidents.
Making a Claim
You may be able to file a claim with your own insurance company and get medical bills paid by your own coverage. Your own insurance company will be best able to tell you what is covered and what is not.
Suing The Drunk Driver
But sometimes your own insurance is not adequate. If you were hit by a drunk driver, you may have more long term injuries such as a bad back that you will need continuing medical care for. Talking with a personal injury lawyer like Richard Paxton early in the process is a good move. The lawyer should be able to help you determine if you should sue and for how much. It is worth having the conversation becasue you may be entitled to more than your own insurance company provides and for things you may not have even considered that you are entitled to. You may not actually have to sue, because your Personal Injury lawyer can also negotiate on your behalf with the insurance company.
You do not have to wait for the outcome of the criminal DUI case to file your own claim or lawsuit. However, your attorney will observe that case, and that proceeding may have some benefit to your case. For example, if law enforcement has evidence that the other driver was intoxicated, this may bolster your claim that that driver was at fault.
Dram Shop Laws
Here is another thought. If a drunk driver was served at an establishment, you may also be able to file a claim against that establishment under Texas' Dram Shop Laws. Dram Shop laws deal with an establishment may be held responsible if the drunk driver injured or killed someone after they were served at that establishment and it was apparent that the recipient of the alcohol was obviously intoxicated to the extent that he/she was a danger to themselves and others. This claim is in addition to claims against the other driver and their insurance company.
Contact Houston Car Accident Lawyer Richard Paxton
If you've been hit by a drunk driver in a car accident, or been injured by any type of motor vehicle accident such as a truck accident or motorcycle accident, experienced personal injury lawyer Richard Paxton and his team can help you sue the party at fault. But do not delay having a conversation as Texas law allows just two years to file your claim from the date of the accident.
If you or a loved one has been injured in a drunk driving accident, you could be entitled to compensation. Contact Paxton Law Firm today by calling (281) 978-2244 or filling out our online contact form. During your free consultation, you can learn more about your legal options.